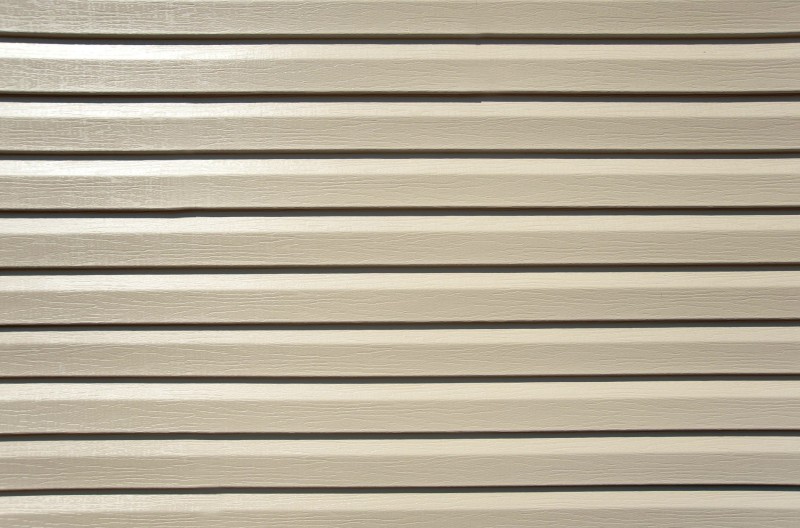 There are many reasons why vinyl siding is by far the most popular siding product in our country. It has characteristics low maintenance, durability, gorgeous style, versatility and great curb appeal. Vinyl siding is the favorite exterior cladding product in America.
The ultimate combination of low maintenance, gorgeous style, and versatility, vinyl siding is a great choice for homes and businesses alike. Offering many styles to suit even the most discerning tastes, vinyl siding is extremely adaptable. From wood look to sleek contemporary designs, there's a look to complement and even enhance any structure, all at an affordable price.
Beauty, practicality and affordabilty are the top reasons horizontal siding is so popular among homeowners. It's strong, sturdy and last for decades when installed properly by a professional vinyl siding contractor. Throughout the years it has proven itself to NJ businesses and homeowners. It protects, preserves and greatly increases the value of their property.